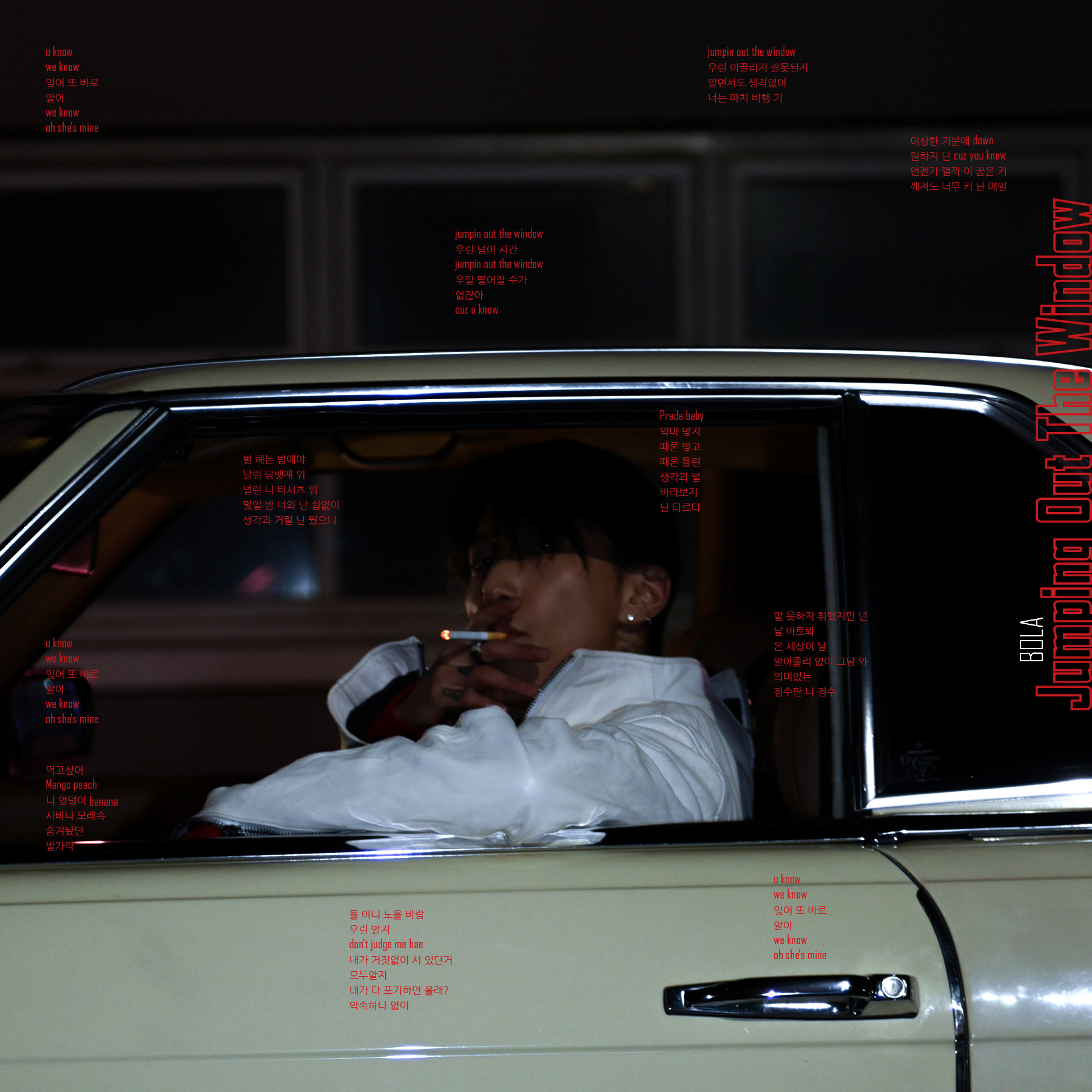 Applied poster on Instagram 
This is a teaser before the actual music video 'Jumping Out The Window' to drop. 
Some posters are included with parts of the song matching with the lyrics to tease the fans and encourage their attentions. 
The divisions of the posts with lyrics also resulted in more likes and comments of the fans.